Boost Your Glow with STANDOUT Vitamin D FIA Strip: The Secret to Radiant Skin!
Discover the hidden link between Vitamin D and radiant skin with the game-changing STANDOUT FIA Strip – Unveil your glow!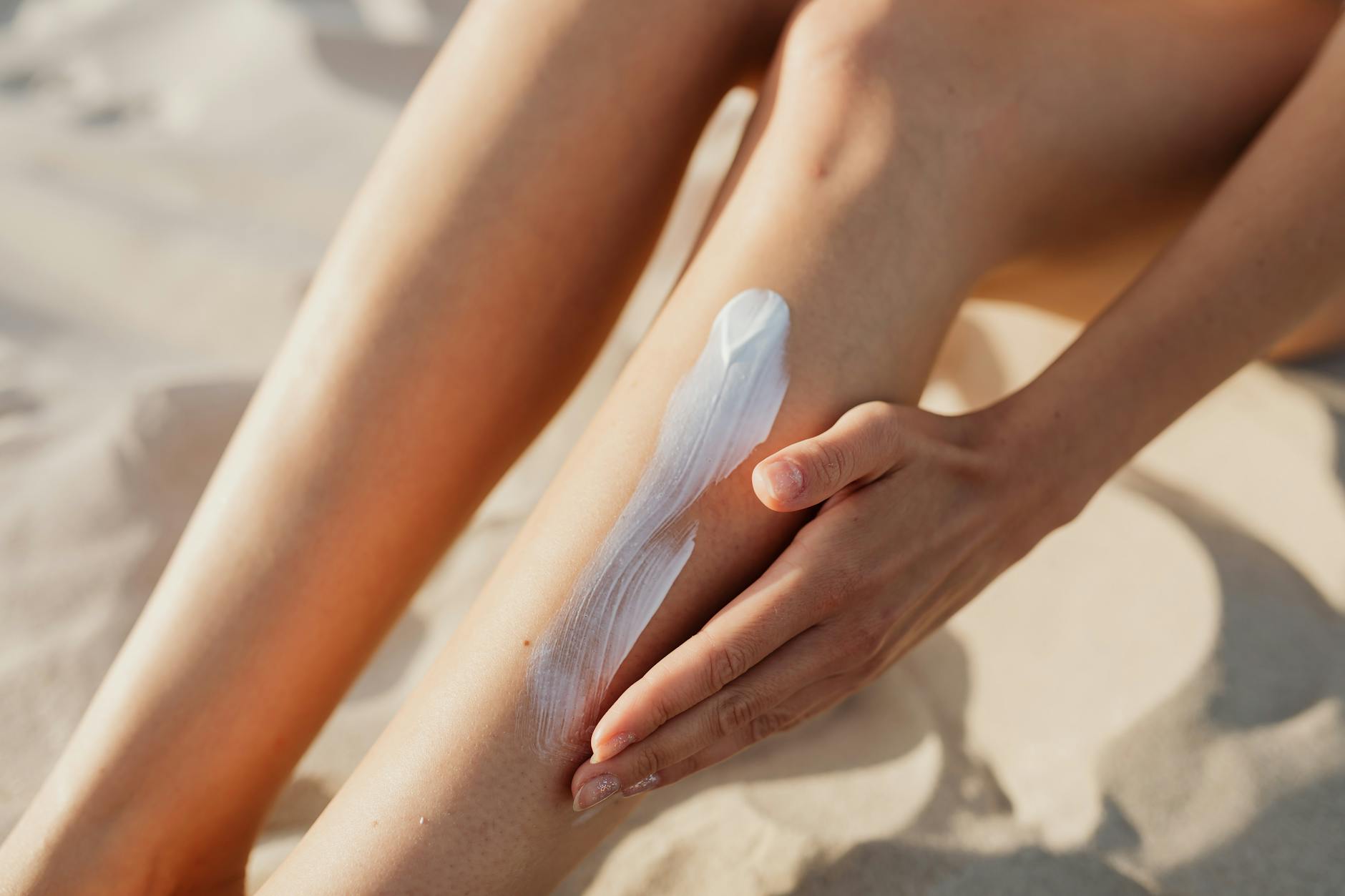 Image courtesy of Karolina Grabowska via Pexels
When it comes to achieving that healthy, radiant glow, skincare enthusiasts are constantly on the lookout for the next best thing. From fancy serums to trendy face masks, the options seem endless. But what if we told you that the secret to achieving luminous skin lies not just in your beauty routine but in a simple vitamin? Say hello to Vitamin D – nature's very own skin booster packed with a multitude of benefits. In this blog post, we will explore the power of Vitamin D, its importance for your overall well-being, and introduce you to the revolutionary STANDARD F Vitamin D FIA Strip – your go-to kit for tracking your Vitamin D levels and achieving that radiant complexion!
The Rising Concern: Why Vitamin D Matters
Before diving into the intricacies of the STANDARD F Vitamin D FIA Strip kit, let's first take a closer look at what Vitamin D truly is and why it plays a crucial role in maintaining optimal health.
Vitamin D, often referred to as the "sunshine vitamin," is a fat-soluble vitamin that gets synthesized in your skin when exposed to sunlight. It exists in two main forms: Vitamin D2 (ergocalciferol) and Vitamin D3 (cholecalciferol). While sunlight remains the most natural source of Vitamin D, certain foods such as fatty fish, fortified dairy products, and eggs also contain small amounts of this essential nutrient.
The benefits of Vitamin D go far beyond promoting healthy bones. This vital nutrient supports various aspects of our health, including enhancing immune function, aiding in the prevention of chronic diseases, and promoting proper muscle function. Additionally, Vitamin D plays a significant role in reducing the risk of falls, especially among older adults, and helps prevent the development of osteoporosis.
The Dilemma: Vitamin D Deficiency and Who's at Risk
Despite its importance, Vitamin D deficiency has become a prevalent concern in recent years. In fact, numerous studies have reported alarmingly high rates of insufficiency or deficiency in populations worldwide.
There are several factors that contribute to lower Vitamin D levels, including limited sun exposure, particularly in regions with less sunshine, leading to a higher risk for deficiency. Additionally, individuals with darker skin tones naturally produce less Vitamin D when exposed to sunlight, making them more prone to deficiency.
Furthermore, certain high-risk groups are more likely to develop Vitamin D deficiency. Older adults and the elderly, for instance, have an increased risk due to age-related changes in the skin's capacity to produce Vitamin D and reduced dietary intake. Individuals with specific medical conditions such as obesity or malabsorption issues are also at higher risk. Identifying the problem and understanding who is at risk is the first step towards ensuring you maintain optimal Vitamin D levels.
Monitoring Vitamin D: Introducing the STANDARD F Vitamin D FIA Strip Kit
Keeping track of your Vitamin D levels is vital to ensure you are meeting your body's requirements. Luckily, STANDARD F has developed an innovative solution to make this process simple and convenient – the STANDARD F Vitamin D FIA Strip.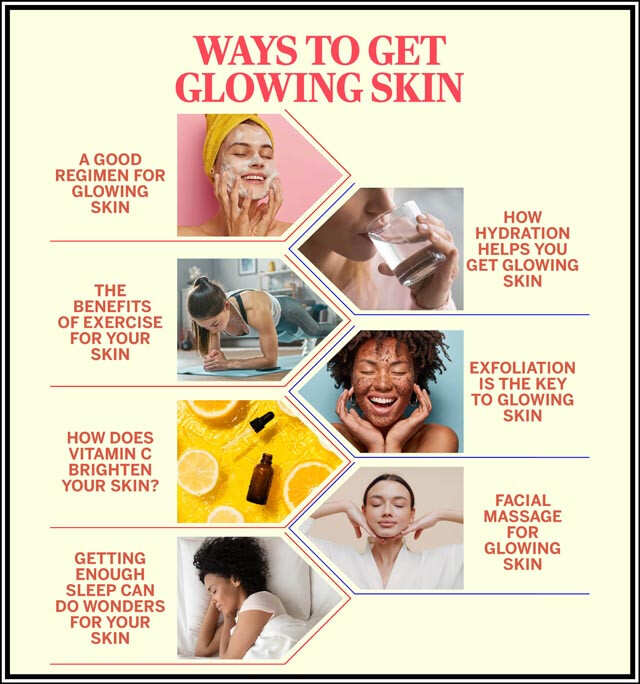 I
mage courtesy of www.femina.in via Google Images
This comprehensive kit offers a fuss-free method for accurately monitoring your Vitamin D levels in the comfort of your own home. The STANDARD F Vitamin D FIA Strip kit includes everything you need to carry out the test, including two test strips – making it perfect for repeated testing. With its user-friendly design and step-by-step instructions, tracking your Vitamin D levels has never been easier.
The test itself is straightforward. Simply collect a small blood sample, apply it to the test strip, and wait for the results. The FIA (Fluorescence Immunoassay) technology employed by the STANDARD F Vitamin D FIA Strip ensures reliable and precise measurements, allowing you to learn if you have sufficient Vitamin D levels in a matter of minutes.
It's important to note that while the kit provides accurate results, it's always recommended to consult with healthcare professionals for proper interpretation and guidance based on your specific circumstances.
Promoting Healthy Vitamin D Levels
Monitoring your Vitamin D levels is just one piece of the puzzle. To ensure you maintain adequate levels and reap the multitude of benefits Vitamin D offers, it's essential to incorporate various lifestyle factors and habits into your routine.
Naturally, sunlight remains one of the most potent sources of Vitamin D. Spending time outdoors, especially during sunnier periods, can significantly contribute to maintaining healthy levels. However, it's essential to balance sun exposure with sun protection to avoid any harmful effects. Applying sunscreen and wearing protective clothing when spending extended periods under the sun is crucial for your skin's health.
In addition to sunlight, certain foods can help provide your body with the necessary Vitamin D intake. Fatty fish, such as salmon and mackerel, are excellent sources of this vitamin. Fortified dairy products, such as milk and yogurt, also contain Vitamin D. If you're struggling to obtain enough Vitamin D through diet and sunlight alone, considering a Vitamin D supplement after consulting with a healthcare professional can be a smart way to maintain optimal levels.
Moreover, adopting a balanced diet and regular exercise routine contributes to overall well-being and can help improve Vitamin D levels. Nutrient-rich foods, such as fruits, vegetables, and whole grains, provide your body with the necessary vitamins and minerals to thrive. Regular physical activity, be it a brisk walk or a gym session, supports healthy Vitamin D metabolism, further enhancing its benefits.
Unlock Radiant Skin: Subscribe Now for Exclusive Glow-Boosting Tips!
Conclusion
Vitamin D is a powerhouse nutrient that contributes to our overall well-being, influencing aspects ranging from our immune system to our skin health. With the STANDARD F Vitamin D FIA Strip kit, monitoring and maintaining optimal levels has never been easier. Remember to adapt your lifestyle to ensure a balance between sun exposure, dietary intake, and supplementation when needed.
By prioritizing your Vitamin D levels and making informed choices, you can unlock the secret to radiant skin and enjoy the multitude of benefits that come with this essential nutrient. So, embrace the power of Vitamin D and let your inner glow shine through!